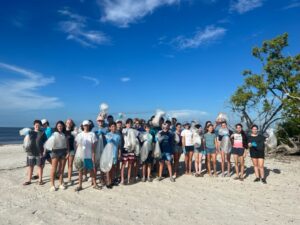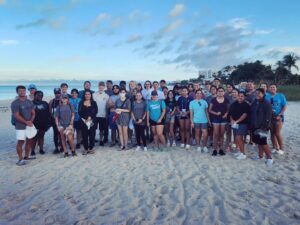 Keep Collier Beautiful thanks all of the site captains, volunteers, and sponsors who participated and made all the cleanup events this year a success.
We would like to share the 2022 Cleanup Report with photos from all of the groups and volunteers that were submitted to us. We hope that by seeing these results, you will continue to be motivated to help in keeping our beaches and waterways clean.
We hope that you will save the dates below and join us again next year.
April 1, 2023 (Saturday) – Bay Days – Great American Cleanup
September 16, 2023 (Saturday) – International Coastal Cleanup
Together we can Keep Collier County the best place to live, work and play!