Recycling News
Get the latest information about how you can help protect our environment and natural resources!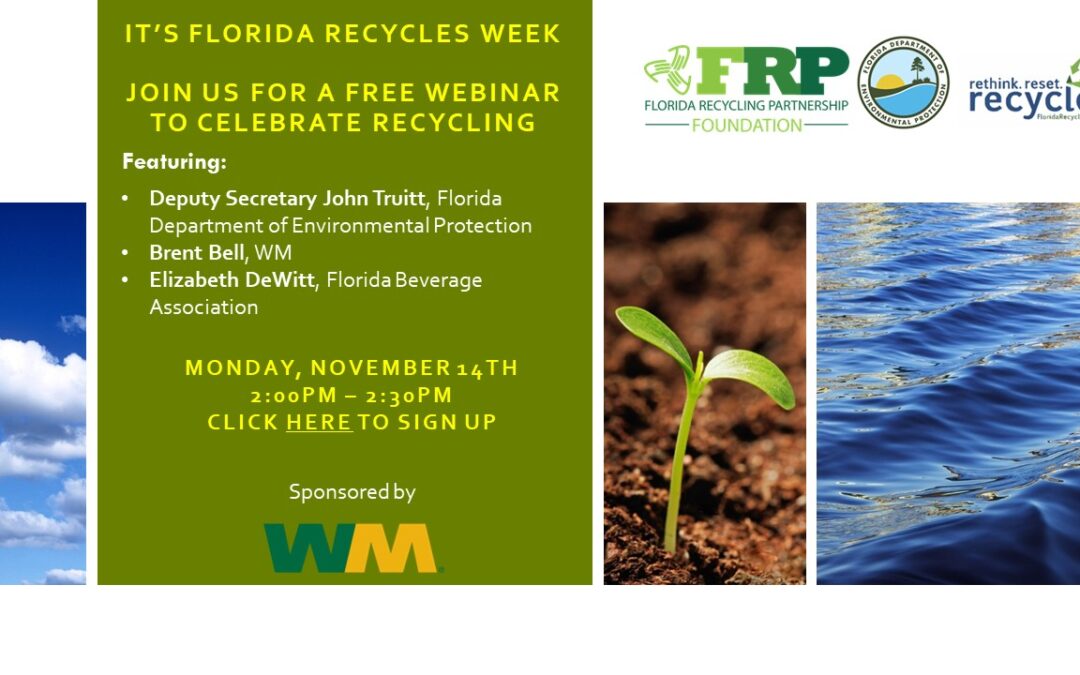 Florida Governor Ron DeSantis has officially proclaimed November 14-18 as "Florida Recycles Week" and the Florida Department of Environmental Protection and Florida Recycling Partnership Foundation are coordinating activities to encourage all Floridians to recycle....
UNSURE ABOUT A PARTICULAR ITEM?
Send us your questions and we will answer them.

Waste & Recycling Collection Services will be delayed on the following holidays:
* 4th of July
* Thanksgiving
* Christmas
Services will resume on your next scheduled collection day.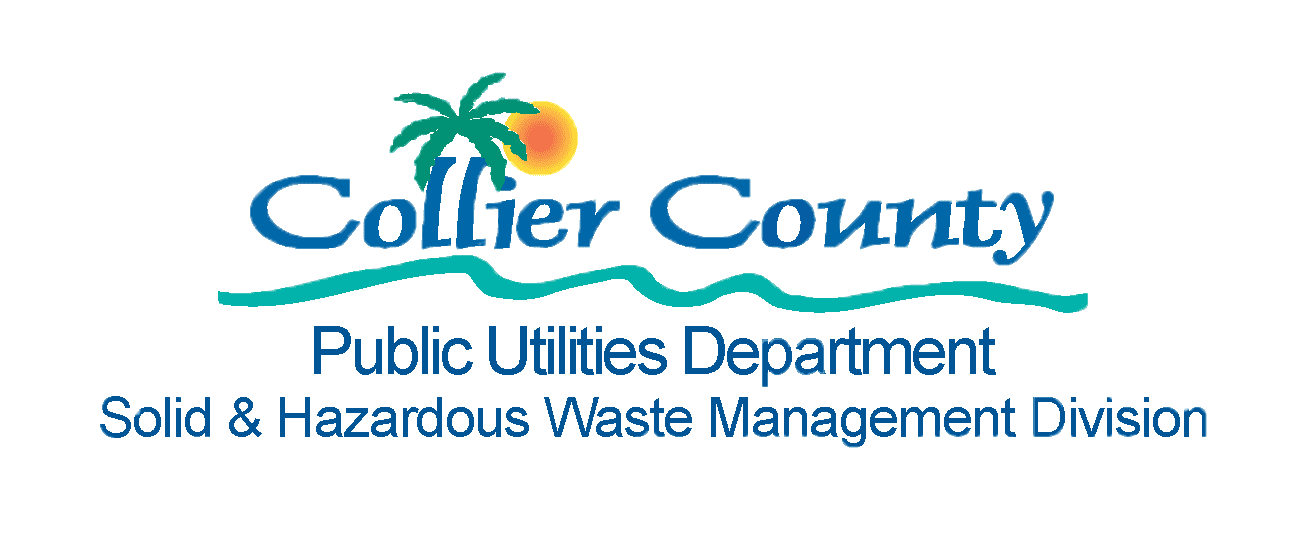 Collier County Solid and Hazardous Waste Management Department