Recycling News
Get the latest information about how you can help protect our environment and natural resources!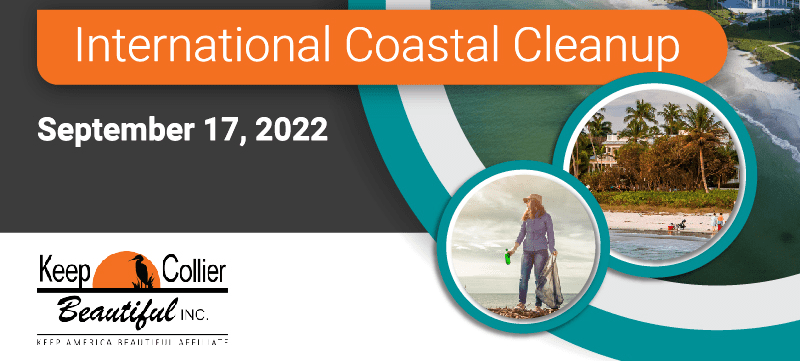 (Naples, FL – Sept 1, 2022) Keep Collier Beautiful invites all Collier County residents to volunteer for the 37th annual International Coastal Cleanup on Saturday, September 17, 2022. The event runs from 8:00 am to 11:00 am at a dozen beaches in Collier County....
UNSURE ABOUT A PARTICULAR ITEM?
Send us your questions and we will answer them.

Waste & Recycling Collection Services will be delayed on the following holidays:
* 4th of July
* Thanksgiving
* Christmas
Services will resume on your next scheduled collection day.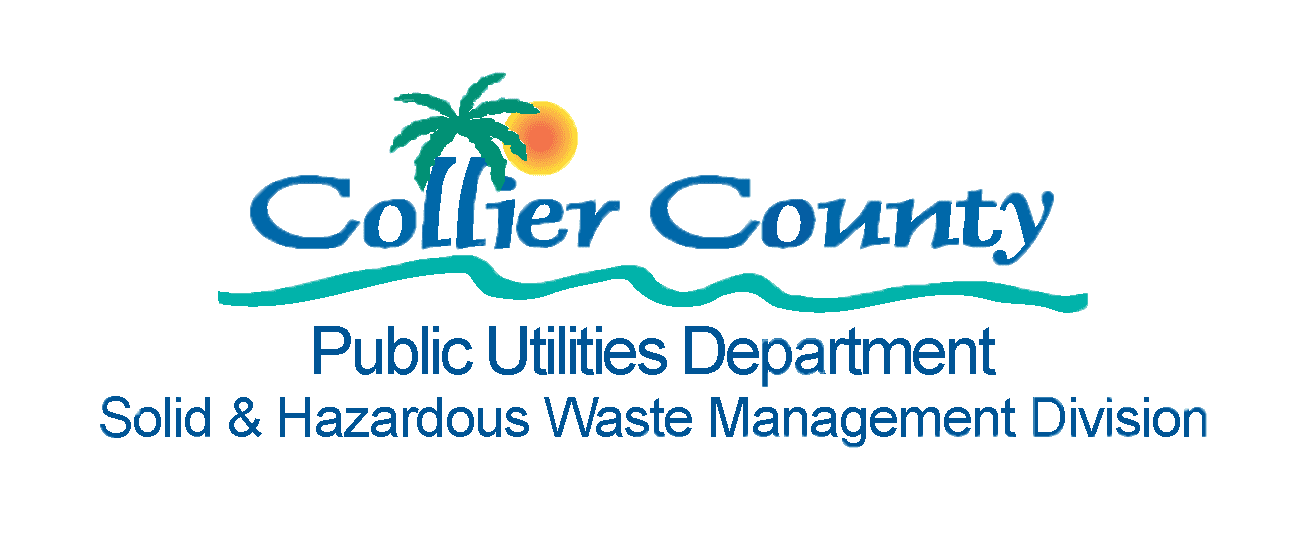 Collier County Solid and Hazardous Waste Management Department